About Us
Lathem Family Farms is a family owned and operated egg production farm and packing facility located in beautiful North Georgia sitting on 600 acres of pastureland. The company was founded in 1957 by two cousins, Bob Lathem and Wilbur Ramsey, and began with 25,000 laying hens. In 1976, Bob's son, David, joined the company after completing college at The University of Georgia. In 1988, David purchased the operations of the company and the surrounding farmland. Today the company has expanded to 1.6 million laying hens. Included in that number are 240,000 organic hens and a 90,000 hen cage-free farm. This farm is located just 30 miles away on a beautiful 600 acre pine tree plantation. In addition to the laying hens, Lathem Family Farms operates a cow-calf operation with 300 cows on the surrounding pastureland. Today, the farmland has expanded to 1,700 acres in three different locations.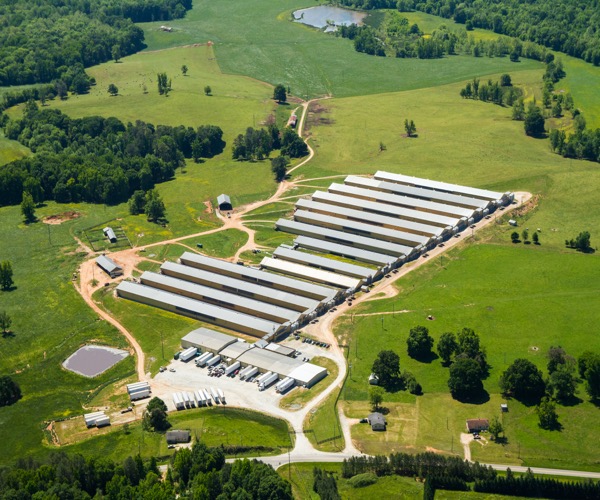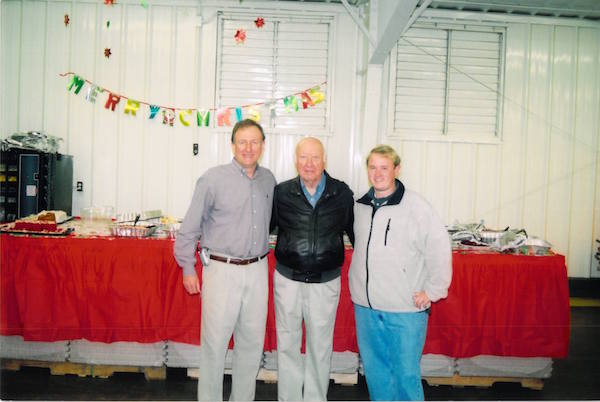 Our plant is SQF certified, conventional hens are UEP Animal-Care certified, and the organic and cage-free hens are certified by Humane Farm Animal Care. Lathem Family Farms is also partners in Grover River Mills, which provides feed for both our organic and conventional hens. Grove River Mills began 20 years ago and now produces approximately 3,000 tons of feed per week. In the summer of 2015, we completed construction on a 20,000 sq ft packing facility with a MOBA 530 egg grader. Run by David, along with his son and nephew, Lathem Family Farms is known for producing high quality, farm-fresh eggs, while continuing to grow and compete in the ever changing market. We are dedicated to providing excellent customer service and supplying the highest quality eggs possible.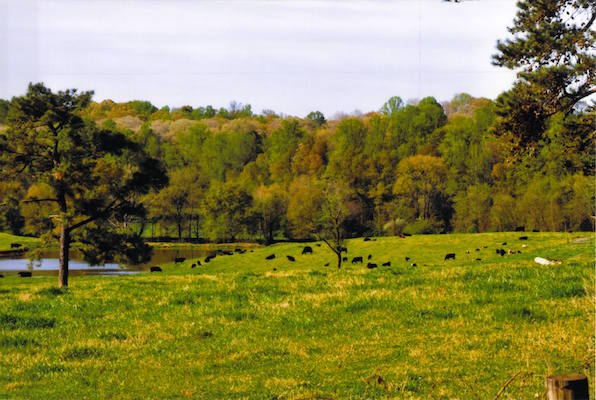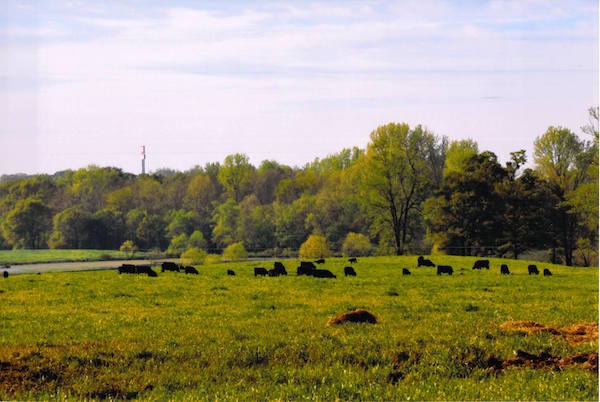 We are excited to share this video of time lapse footage of the construction of our new packing facility and installation of the Moba 530 egg grader.